Oh Lucky Me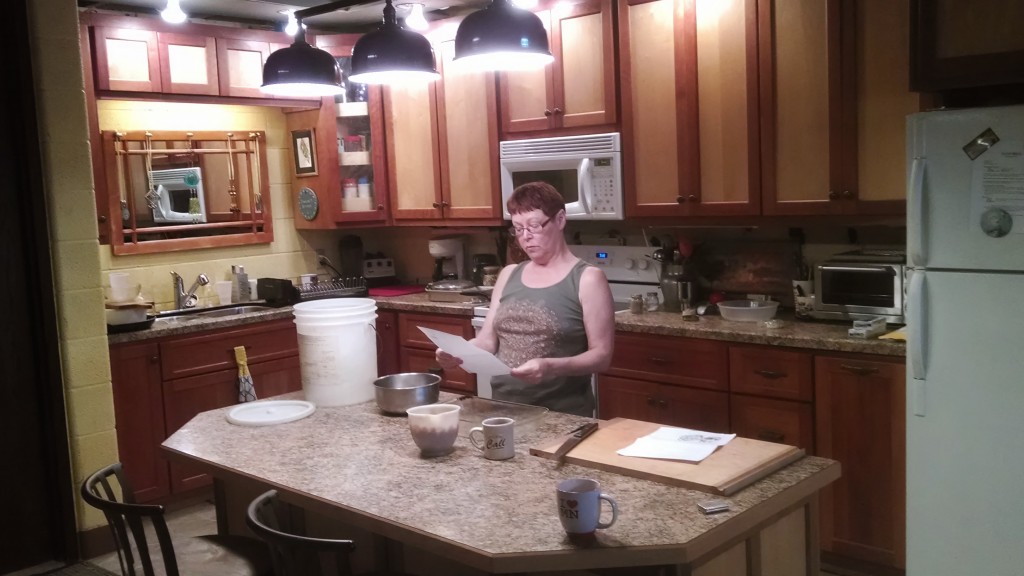 I am the luckiest Dad in the world. Both of my adult children are safely ensconced in their own homes. Guess that means we did something right along the way. So now it is just Shelley and I to enjoy our home.
My bride of 40+ years decided to fatten me up a little more. She is baking Rhubarb cheesecake as a Fathers day treat. Being only five feet tall she likes having her island a few inches lower.  Guess I could have made a stool for her instead.
It's a wet and rainy day out today so being inside with the aromas coming from the kitchen takes me back to when I was a little guy and I was able to wish my Dad " Happy Fathers Day"
Happy Fathers Day to all you Dads.